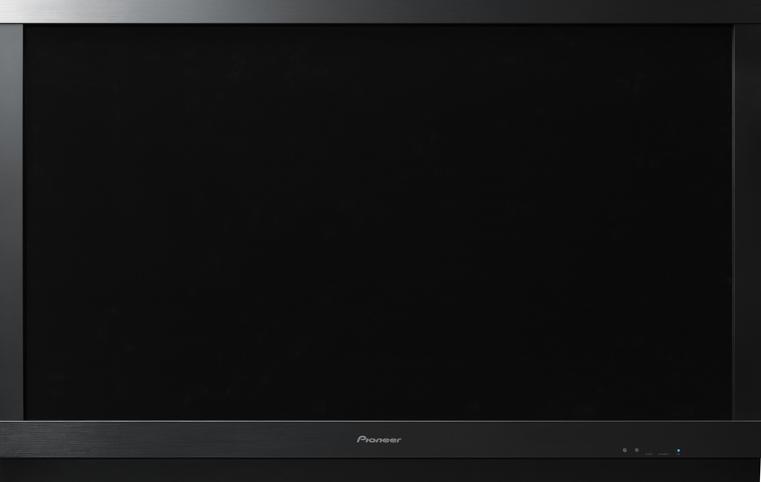 "The Spectacle of Excellence For Global Workers World Wide!"
THIS IS AWFUL BEING SAID ON TV
THANKS TO OUR FANS EVERY WERE FOR SUPPORTING US, THANK YOU "THANK YOU VERY MUCH" HERE IS THE WORD "AWFUL" SAID ON TV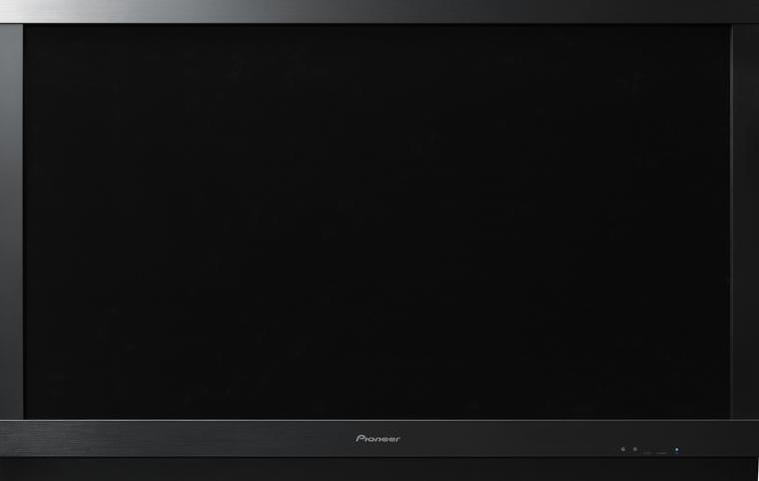 HERE IS A CLIP OF KRISTEN STEWART SAYING "IT WAS AWFUL"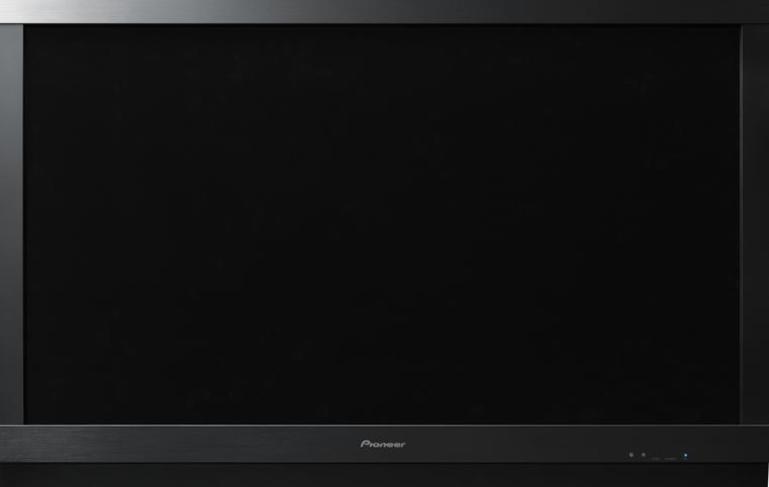 HERES A VIDEO OF AARON RODGERS SAYING "ITS AWFUL"
"if The Word "Awful, Work or Places" is Said By ANY BODY ON TV THEN WE WILL REPORT iT HERE"
Thanks JOHN CENA For Saying The Word "AWFUL" haha! Very Funny Clip of John Cena And The Miz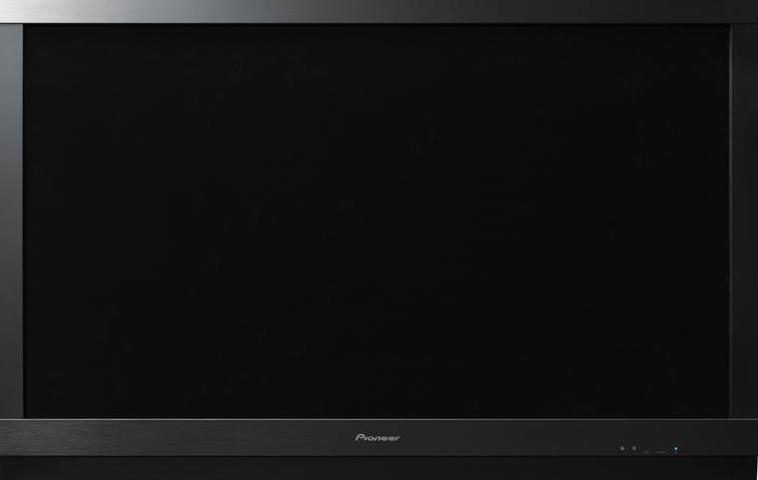 NOTICE IN THE 3 WWE VIDEOS HOW THEY USE A CAREFUL CHOICE OF WORDS NEVER SAYING AWFUL WORKPLACES IN 1 SENTENCE BUT EITHER BAD WORKING ENVIRONMENT OR OTHER WORDINGS THE MIDDLE VIDEO WORKPLACE IS MENTIONED BY JOHN CENA BUT THE OTHER 2 VIDEOS THEY MISSED THE PARE ON, WE WILL CONTINUE PIECING THIS TOGETHER SO STAY TUNED FOR MORE!

MAKE AWFUL WORK PLACES MONTAGE ON YOU TUBE WE WILL ADD THE VIDEOS HERE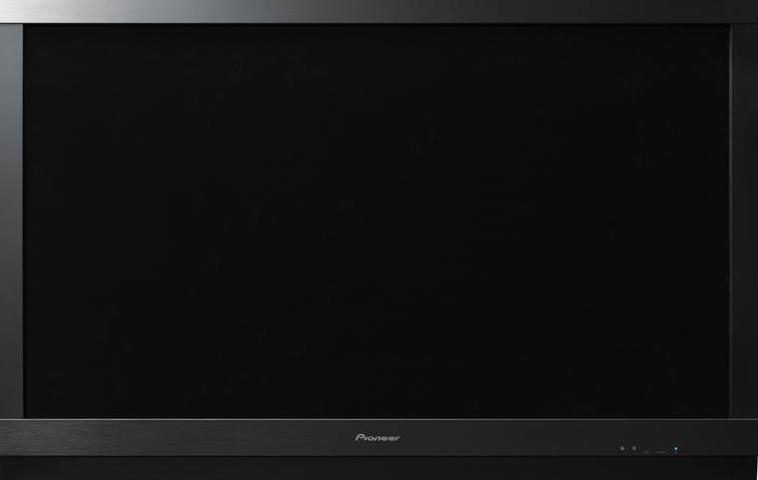 THE WORD AWFULY WAS SAID IN THIS CLIP AT 1:22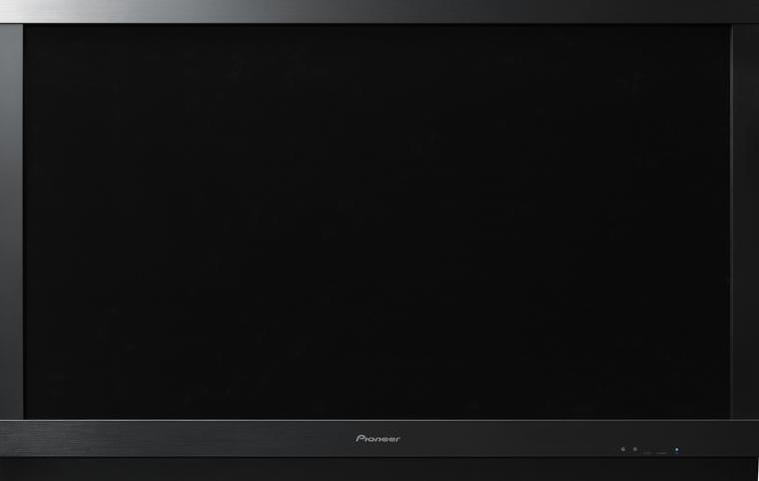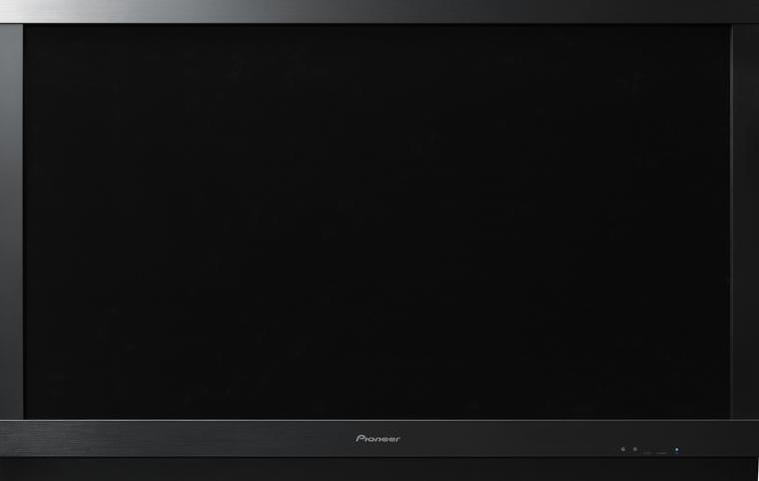 VIKKIE GURERRO SAYS AWFUL AT 3:32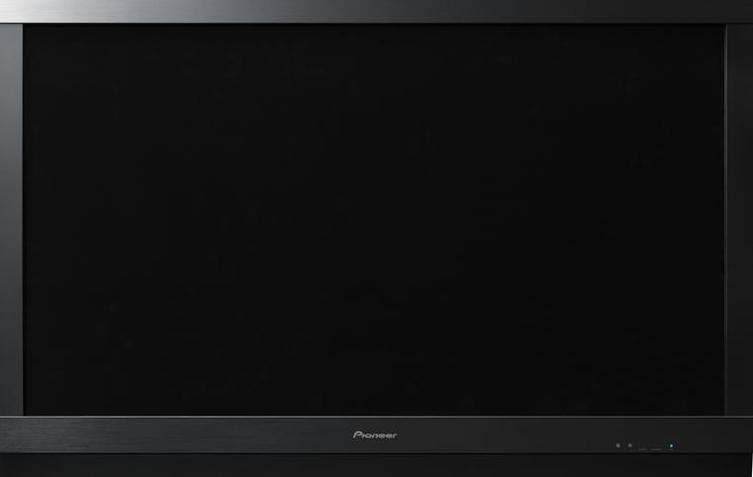 THE WORD "AWFUL" WAS SAID ON HLN DURING THE JODIE ARRIS MURDER TRAIL OVER 5-10 TIMES INCLUDING IN JODI ARRIS"S NOTES VIDEO OF HER NOTES IS COMING SOON.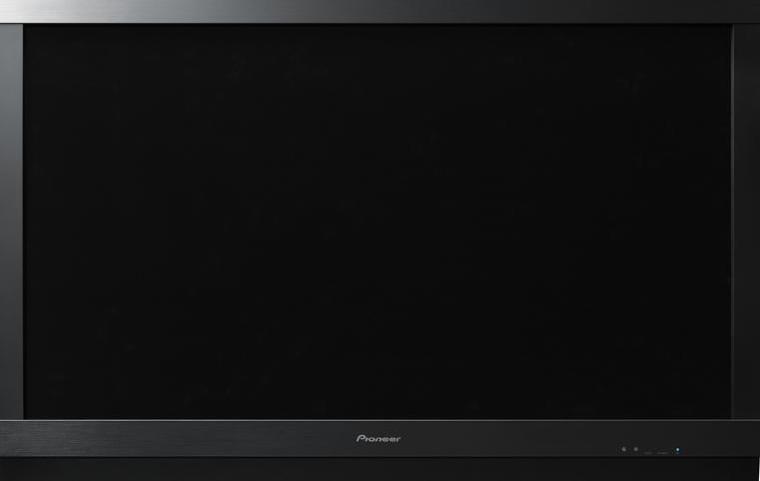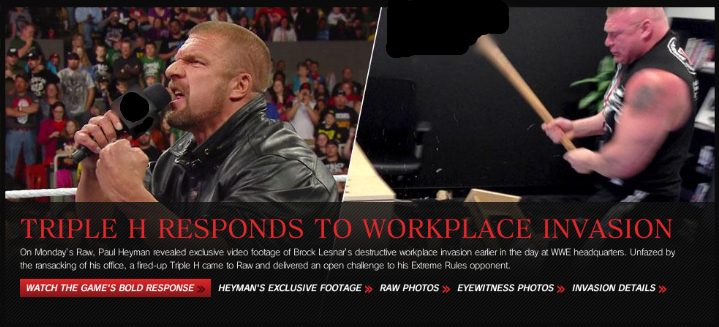 WE WANT TO THANK THE WWE FOR MENTIONING WORKPLACE, HERE ARE 3 VIDEOS ABOUT BROCK LESNER"S WORKPLACE INVASHION
THE WORD AWFUL WAS SAID BEFORE JODIE ARRIS VERDICT BY AN HLN EMPLOYEE ON TV